The Tibra Mission
At Tibra, we work to facilitate liquidity, price fairness, and the efficient allocation of capital in financial markets. We believe in markets with fair and transparent price discovery, and see the efficient working of a capital market as a key pillar of a developed society.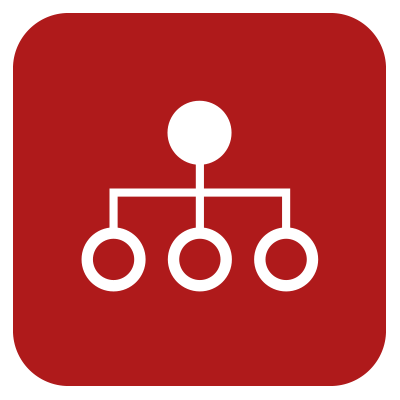 Systematic
The scientific process is at the heart of how we develop and evolve trading strategies that repeatedly outperform the market.
Diversified
As a firm we deploy a range of diverse trading strategies. We develop our employees to have a range of skills and talents to deliver this approach.
Cutting Edge
We use the latest technology to support and empower our employees to create ground-breaking trading strategies.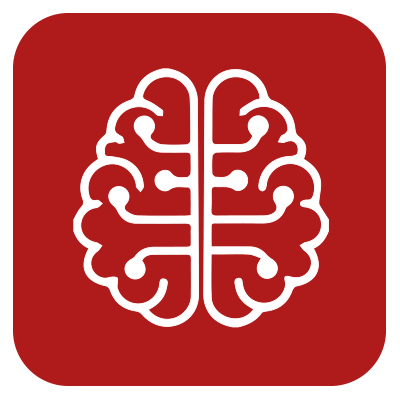 Dynamic
Our capital capacity and proprietary nature give us the ability to be flexible and dynamic in the strategies we pursue in the markets.
Transparent
We trade openly and transparently in public markets and maintain a culture of collaboration and integrity.
Efficient
In order to fulfil our ambitions we recognise the importance of efficiency across all aspects of our business. We want our employees to work on new ideas, not just processes that can be automated.
Working at Tibra allows me to reach my full potential as a developer. I am fully responsible for my code and its implementation, which allows me to bring my wildest ideas to life. Tibra always supports developers in the implementation of new technologies and does not pose obstacles. Even the most daring ideas will always be heard and implemented.
Working at Tibra
Our promise is to nurture and unlock your potential. We'll challenge and stretch you from day one. We'll back your ideas and insights and apply them in the evolution of our investment process.
We do challenging, dynamic and innovative work. We reward insight and we celebrate success. At Tibra you will learn how global financial markets operate and how to research, develop and deploy trading strategies that outperform the market.
Here, you can make your mark and shape your future.
Get in touch
Inspired by our founders' success, our vision is to continue our growth as a high-performing investment firm, establishing our reputation as a leader in our industry.